Last Friday, December 6, 2019, we started our new coverage area of ​​the buried Utility Location Services, in the state of Georgia (GA) in the City of Lawrenceville.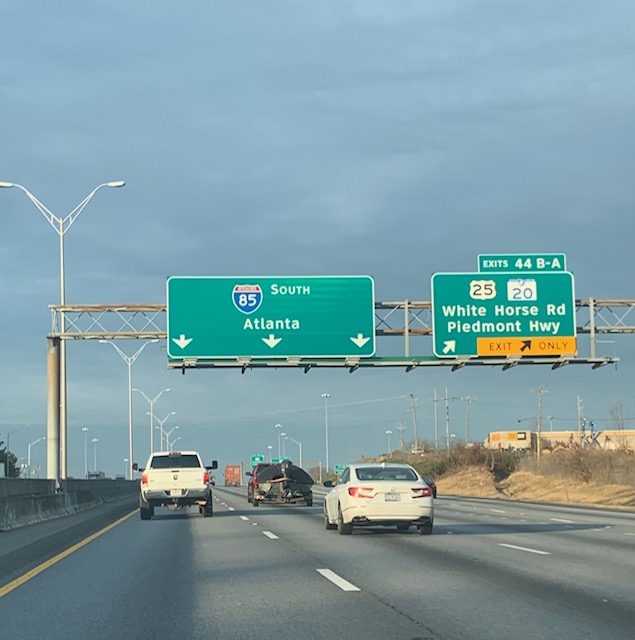 The opening of a business is one of the most important moments for the entrepreneur. It is not the beginning of the business path since it takes a lot of preparation time to create a business project, but it is the moment when you appear before the public and your closest people. It is the moment in which you show others everything you have done during all the previous time and in which you communicate what you will do from that moment.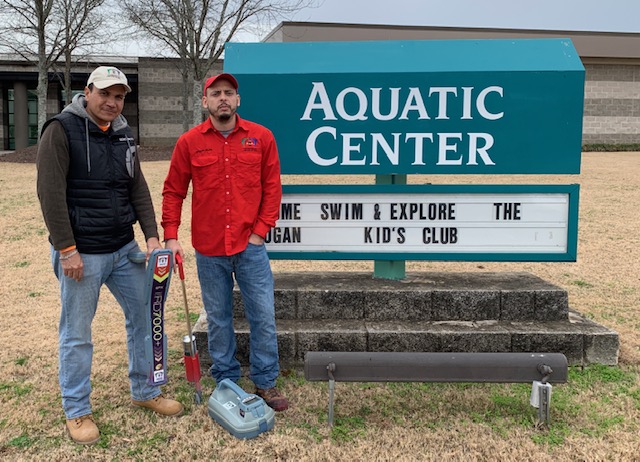 ---
---
One of the most pleasant satisfaction is to see with your eyes, a Project that you planned, come true, in search of the growth of the Company you run.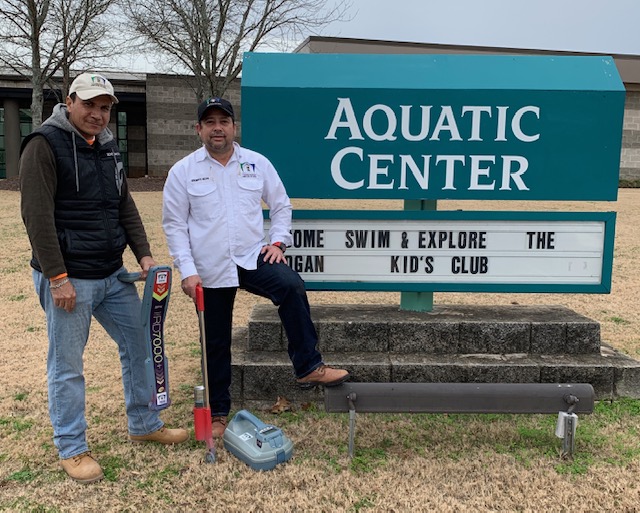 "We will find moments of calm and also some storms, because the sea is like that, like life. But we will always go ahead and cross them, and we will grow and come to fruition. I am sure that, in a few years, we will be able to look back and be proud of ourselves, and of what, together, we were able to do ".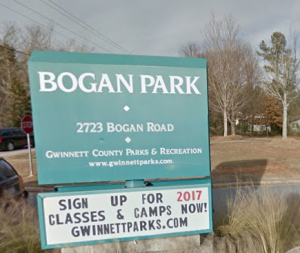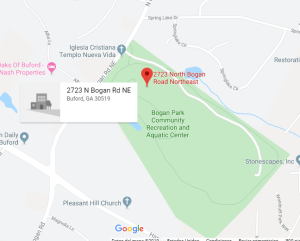 In Lawrenceville we visit our new good friends at BOGAN PARK, a private recreational park with 83 acres of surface area distributed and housing a Community Recreation Center, Classrooms, Dance Studio, Art Studio, a Covered Aquatic Center with competition game pools and leisure, Double gym, Indoor badminton courts, indoor shuffleboard courts, Outdoor basketball courts, Seven baseball /softball complex, Sand volleyball courts, Pavilions, Playgrounds, Two miles of paved and non-paved trails paved, grill, bathrooms.
Our friends asked us to detect the buried Services that were around the foundations of certain previously cut structures.
In this service, we locate two Electric Circuits; one of feeding to the Pumps of the Pool Pumping System, and another one of the Pool Lighting System. The water drainage system that was adjacent to the Foundations was also located and marked.
We deeply thank our new good friends BOGAN PARK for the trust and interest of our services. We will always be ready to serve you. Thank you.
Technical Data:
Company: WATERWORKS ATLANTA, INC
State: GA
Address: 2723 N Bogan Rd. Buford, GA 30519
Type of Company: Recreational Park
Type of work: Locate buried Services that were around the foundations of the Structure
Date: December 06, 2019
If you require us to do the same or similar service contact us now also in GA
---