Introduction
Realistically, whether we like it or not, the main goal of any business activity is to maximize profit, that is, to make more money. Wether it is working for a company or on our own account. The variables that are considered the most important are cost vs. time.
If we want to reduce construction times, we must take into account the associated costs. In any case, what we intend to do is to make the best possible use of this duplex (costs vs. time).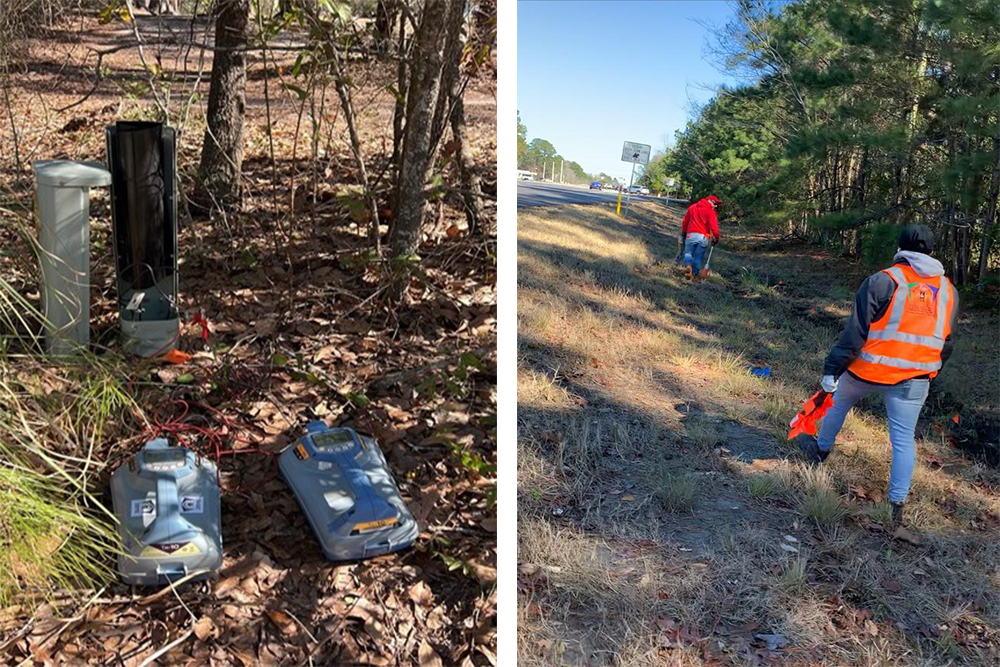 Strategies to consider to optimize costs
1. Planning
1.1 Scope of Work
1.2 Work Plan
1.3 Critical Path Analysis
1.4 Activity Diagram
2. Resources
2.1 Materials
2.2 Equiment
2.3 Labor
3. Leadership
3.1 Disseminate the Work Plan
3.2 Incentivize Staff
3.3 Effective Communication with the Work Team
3.4 Technology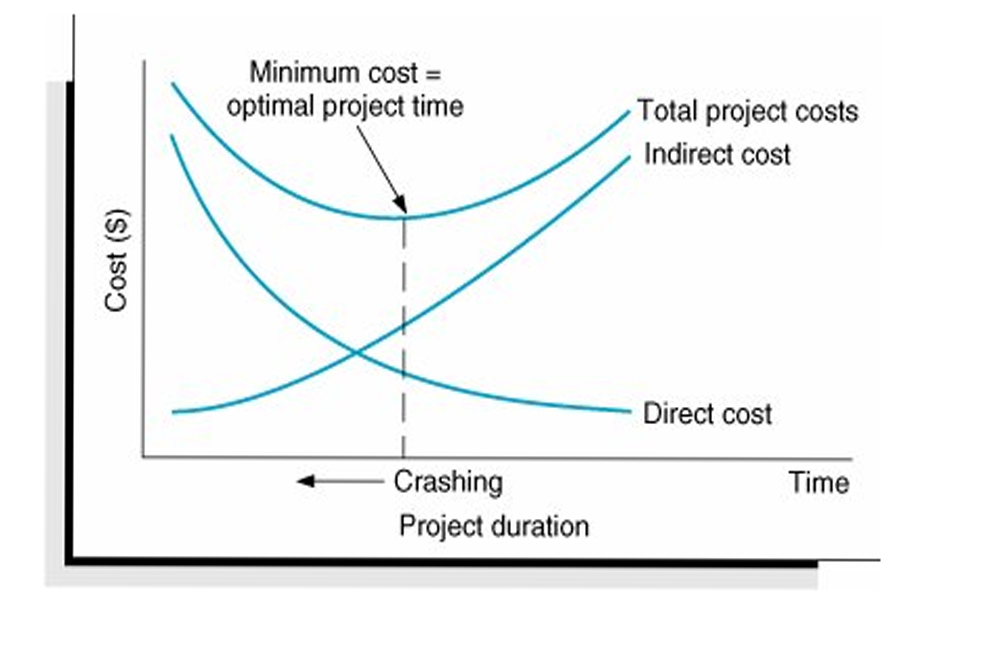 1 Planning
1.1 Scope of work
It is the clear, simple and concrete determination of the objectives that will be tried to be achieved, throughout the development of the project.
1.2 Work plan
The Correct Sequence plan and the relationship between activities.
1.3 Critical path analysis
Analyze all the possible scenarios in which each activity can be carried out, considering the intersection of the minimum cost vs.
time.
1.4 Activity diagram
Construct a Schematic Diagram of the duration of the activity and its interrelation.
2. Resources
2.1 Materials
Have the amounts required to complete the activity available at the job site.
2.2 Equipment
Dispose in optimal conditions and in the quantities required according to the work plan.
2.3 Labor
Consider Trained Operators and previously have understood 100% of the work strategy
3. Leadership
3.1 Disseminate the work plan
Management must disclose the work plan to all personnel involved in the project, and ensure that everyone understands it.
3.2 Incentivize staff
Management must encourage the work team with production bonuses, and commit the crews to teamwork
3.3 Effective communication with the work team
The Management must have continuous communication with the construction supervision and support in mobilization – lunch and any requirement that the crews need.
3.4 Technology
Applied technological innovations provide companies with a great leap in quality and implement many improvements in the production process. It facilitates complex tasks, reduces personnel costs and time, and optimizes resources.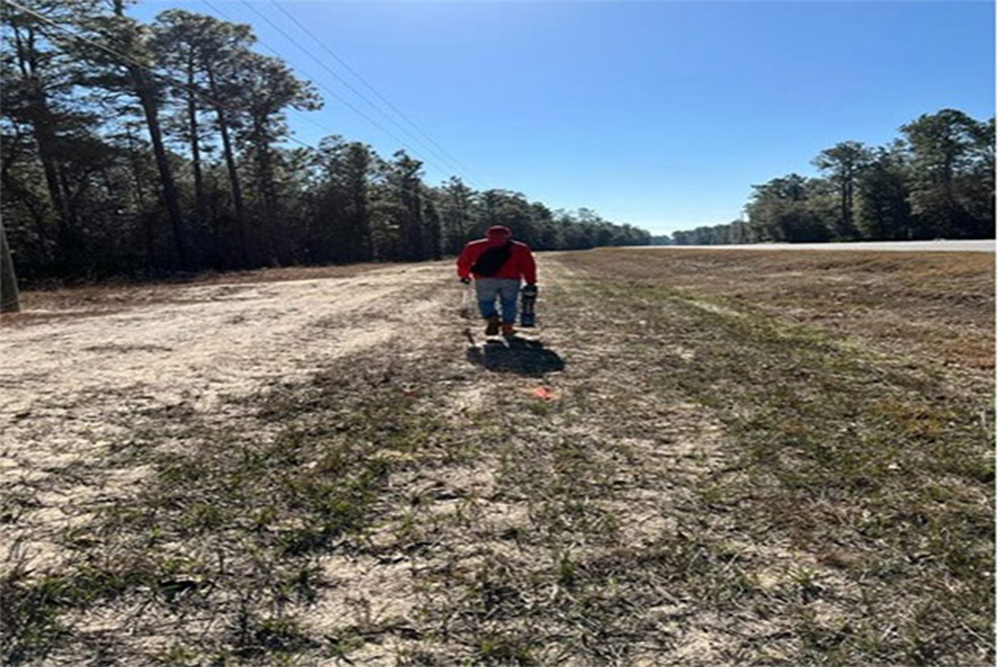 Conclution
Finally, you already know some strategies that will be of great help to optimize production in your company.
Keep in mind that production costs are the expenses incurred by a business to carry out the production process of goods and services and are made up of three elements: raw materials, direct labor and other indirect manufacturing costs.
Remember that to optimize production costs remember to keep these 3 milestones in mind:
1.- Planning
2.- Resources
3.- Leadership
In this way, I recommend you evaluate the activity of your company and see what things are unnecessary or can be modified to obtain a more efficient result.
After learning to control your production costs, you can enjoy the benefits of having optimized your daily operations by applying the strategies to reduce production costs.