In the construction of buildings, it is very common to have planned excavations, necessary for the construction of foundations that will support the structural elements of the building according to the previous engineering studies required in the project.
"It is a great responsibility to carry out the demarcation with great precision, when there are vertical perforations"
Kinds of excavations
These excavations can be classified by the different shapes, size and techniques. The most common are those excavated vertically or horizontally, circular or square, with the necessary dimensions according to the structural calculation study of the project and can be executed with techniques as diverse as the range of tools on the market. However, according to the technique, they can be classified into manual excavations and assisted by machines and tools.
---
---
In general, all excavation must be carried out according to the guidelines established in the project plans and documents, which must be carried out with the advice and execution of qualified engineers and designers.
Machine-assisted circular vertical excavations are very frequently used for their relative ease, speed, and low cost. These are done by using machines with drilling tools.
Risks of excavations
One of the drawbacks that builders have when doing excavations are the breakages of buried
services such as gas, clean water, sewage, electricity, cable TV or internet services, which can lead
to low risks such as leaving the surrounding buildings without services, up to very high risks where
explosions and / or fires can occur, with costly material losses and even risks of human losses.
For this reason, it is very important that every builder who uses this excavation method has his drilling system standardized, and as a first rule, request a Utility Locating Services in the Area, where he plans to drill.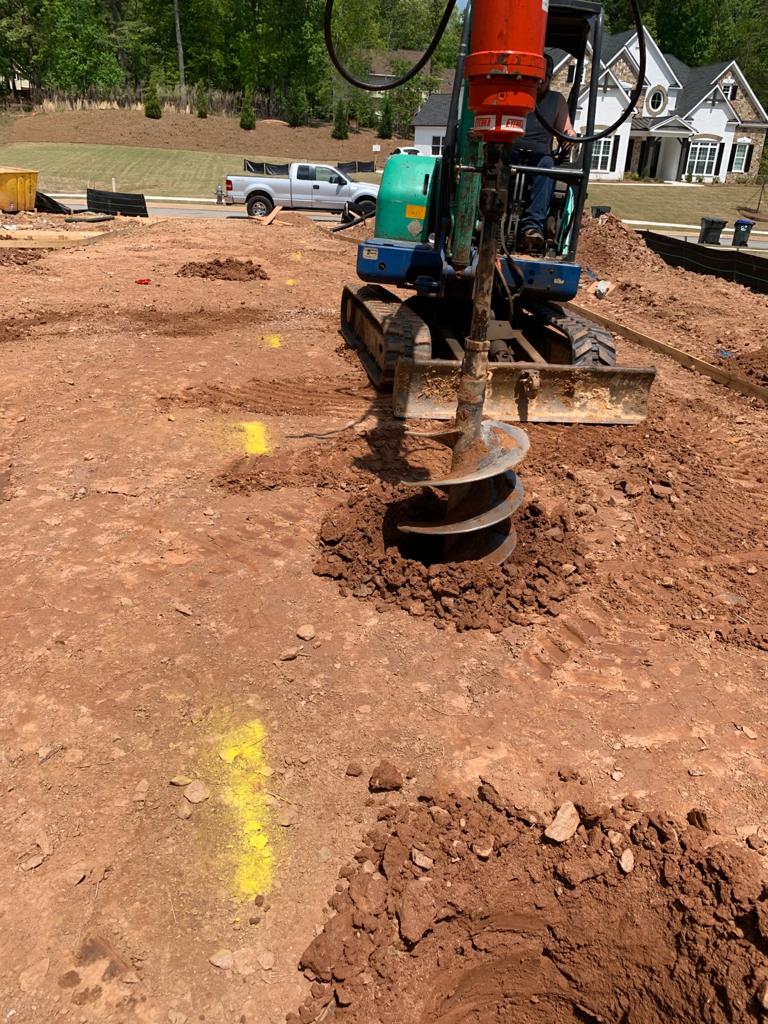 Before excavating, builders must ensure that there is no interference between the selected excavation location and buried services. It is necessary that the Utility Locating Services company have high experience and great precision in the demarcation of buried services.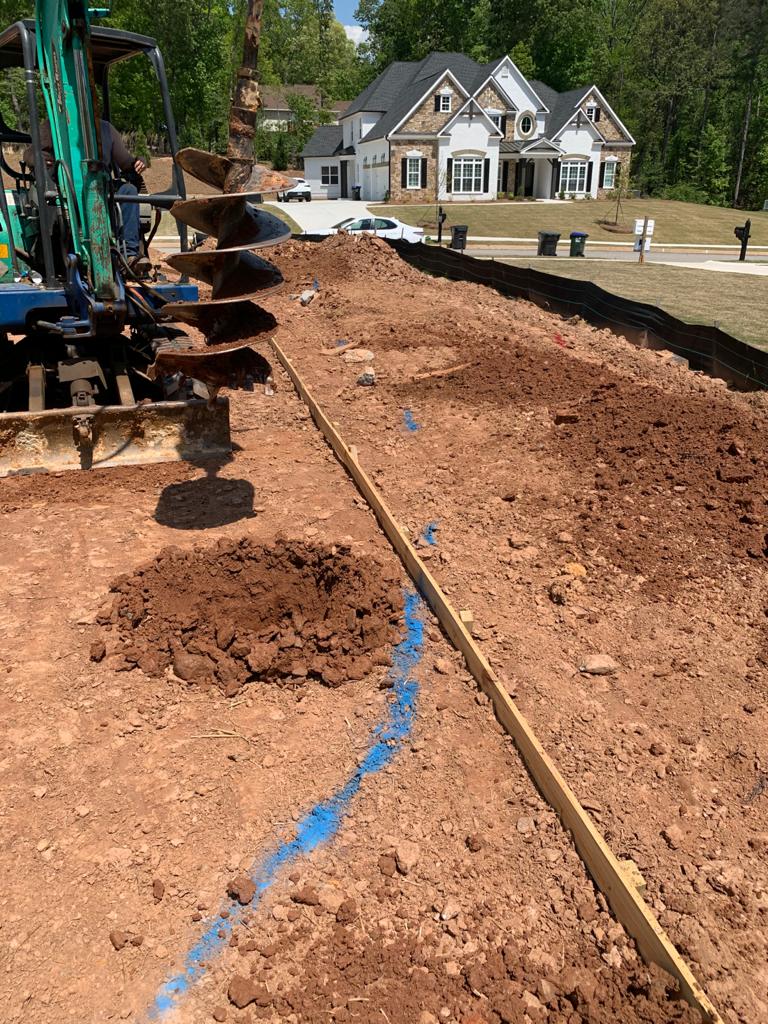 It is a great responsibility to carry out the demarcation with great precision, when there are vertical perforations.
A small error in the Utility Locating Services, as for example in the case of an underground gas line, can cause fatal accidents as happened in the case of the explosion in Durham – NC.
PROJECT R&F USA not only has high precision technology in the Utility Locating Services, we also have a specialized, well-trained and highly experienced human capital.
We are at your disposal for the Utility Locating Services in your construction project.