Last Wednesday, April 10, 2019, in the vicinity of 115 N. Duke Street in Durham – NC, at 10:07 am the residents of this quiet town felt the roar of a considerable explosion. Thousands of fragments of glass, plastics, metals and others flew through the skies, as if it were a Hollywood movie.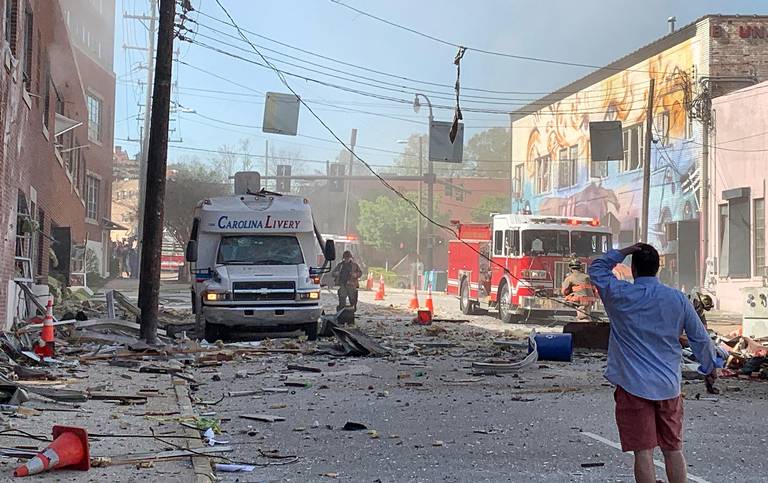 The apparent cause: A Contractor of the Dominion Energy Company, made a drilling under the sidewalk for the installation of a Fiber Optic Cable. Unknowingly they broke a 2-inch natural gas line, causing a leak at approximately 9:38 AM, to later record the explosion.
---
---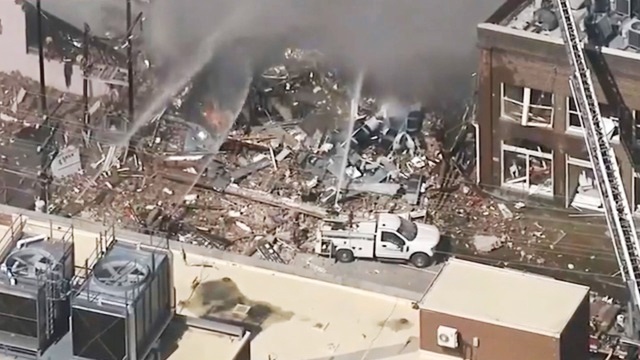 the CNN news channel reported that according to local authorities there was a dead person and 17 people were hospitalized including a firefighter. Of which 6 resulted in serious injuries and 8 injured people are employees of Duke University.
https://edition.cnn.com/2019/04/10/us/durham-explosion-north-carolina/index.html
Material damage: half a block was destroyed, where shops and small businesses were located, among them, the worst part of the Kaffeinate coffee shop, was totally destroyed and whose owner, Kong Lee 61-year-old, died as a result of the explosion.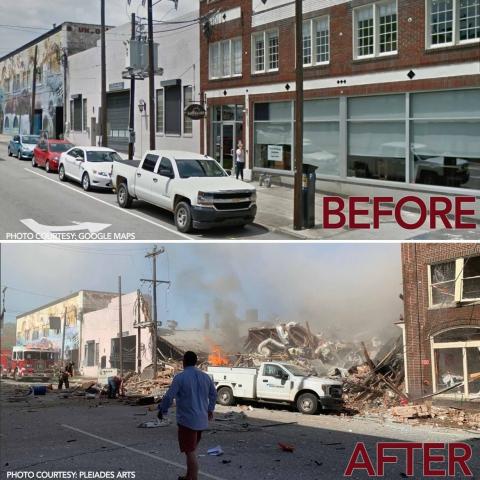 Authorities warned that parts of the city center will be closed, possibly for a couple of days, while conducting the investigation.
---
---
Unofficial information shows that the 811 protocol was met, that is, 811 notified the PSNC company of the need for marking to carry out an Excavation.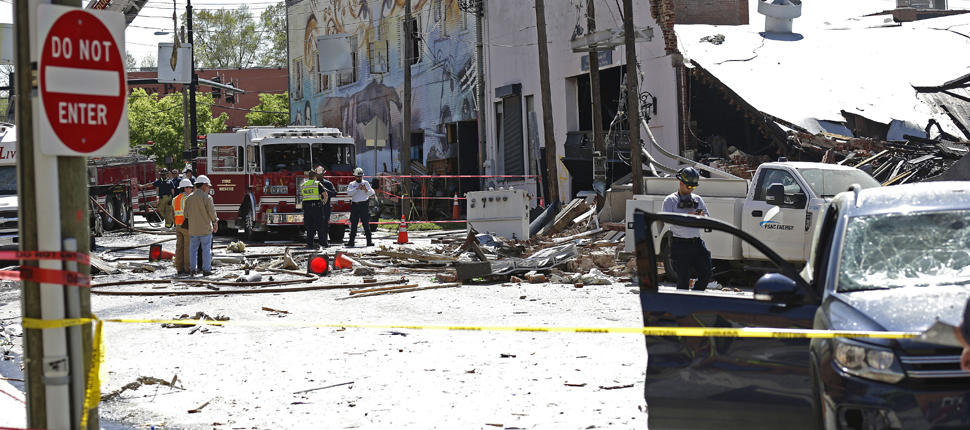 The Presentation Plan: Factual Background, Opinion 811, Opinion of City Officials, Research Committee of the Event, will join efforts to find the Root Cause of the Event.
Events like these are what make us sensitive to be every day more efficient and careful with the work we develop in PROJECTS R&F USA. In GOD we trust…
Do you find this post interesting? Share it and let us know your impressions. We will appreciate it.