We often use spray paints for the demarcation of underground services. But what are the characteristics of these paintings, what are the base materials on what they are manufactured, how durable they are and what is the quality of the finish of the same; as well as the level of toxicity they have on people and pets, in addition to the recommendations for the deposition of their waste. These are questions that any worried customer can ask us.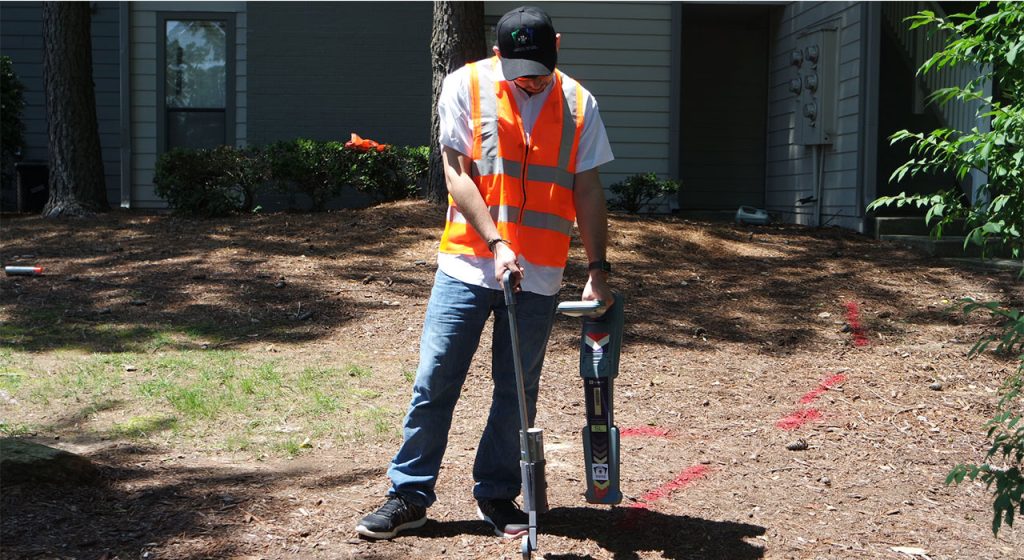 In advance of these concerns, we have prepared this post with the intention of clarifying many of these doubts and concerns of our customers. In addition, as part of our Quality and Safety policy, our technical and logistical processes must be regulated, complying with the most high standards in quality and safety, in a transparent manner, documenting and informing our work staff, as well as our customers.
---
---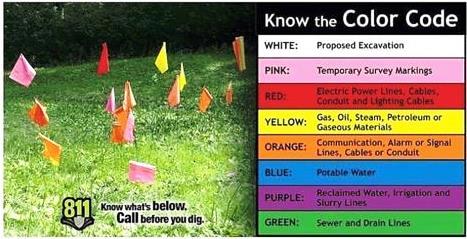 ---
---
Let's start with the characteristics of the paintings used in our services. The product we use has been selected after a series of evaluations, recommendations and our experience of use, as it is a fast drying product, resistant to weather in the short term, as well as the variety of colors in spray presentation with which each service is identified according to the standard.
It is a product designed specifically for Marking Paint / Aerosols, of the brand RUST OLEUM®, with Evaporation Rate: Faster than Ether, Solubility in Water: Slight. According to the manufacturer it is an aerosol coating specifically packaged for use in an inverted position as marking paint. It is used to mark construction and excavation sites, underground services and for traffic safety. They can also be used with the marker wand # 2393000 to make large jobs less tedious. They feature quick drying and adhesion to concrete, asphalt, gravel, dirt and grass.
---
---
A lead-free spray paint designed to be used in an inverted position. Presents resistance to weathering and abrasion for durability. When used with the Rust-Oleum # 2395000 Scoring Machine, these coatings are ideal for scratching parking lots, hallways and athletic fields. They have quick drying and adhesion to concrete, asphalt, gravel and grass.
Although it is true it is a chemical, which according to its Data Sheet can be considered dangerous with Possible Hazards in which 27% of the mixture consists of ingredients of unknown acute toxicity, but if used properly, minimizing contact By using the marking stick to avoid direct contact in your application and following the recommendations of the manufacturer, it becomes the ideal product for the indicated use and safe once dry for people and pets.
If you want to know more specifications, ways of uses, recommendations of use and care visit the following pages.
https://www.rustoleum.com/MSDS/ENGLISH/7779830.pdf
If you liked this post or is of interest, write us.