On business, Relationships are those established between work and capital in the production process.
They are social constructions that are developed in a specific historical time, highlighting the power interplay of Suppliers, Clients, Partners, Workmate of the company, Companies and State. At the same time, they express the labor and life conditions that structure society and that at the same time, create collective and personal identities. It is a field of technological and educational transfer.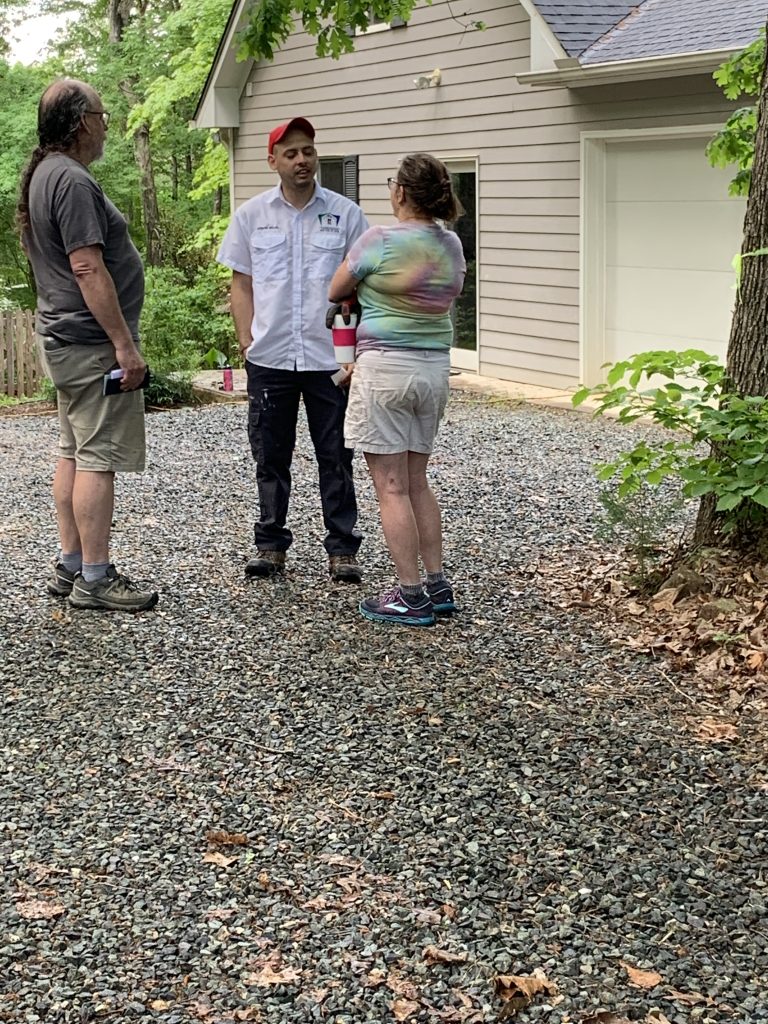 ---
---
The conditions that have a business organization, as well as the quality that has this to be able to handle the satisfaction and talent of its staff marks the difference with other businesses. The effectiveness of its work environment and its planning is reflected in the adequate compliance of employees, as well as in its productivity and competitiveness with respect to the rest of the market.
Most of the time is spent in our work, in that organization to which we dedicate our lives. It is not a secret that the quality of the work environment and the relationship that you have with the rest of the team more than marks the desire and motivation to face the tasks that we have pending. This is a complicated issue to manage, but if it is carried out successfully it will guarantee the success of people individually and of the company, in a global way.
---
---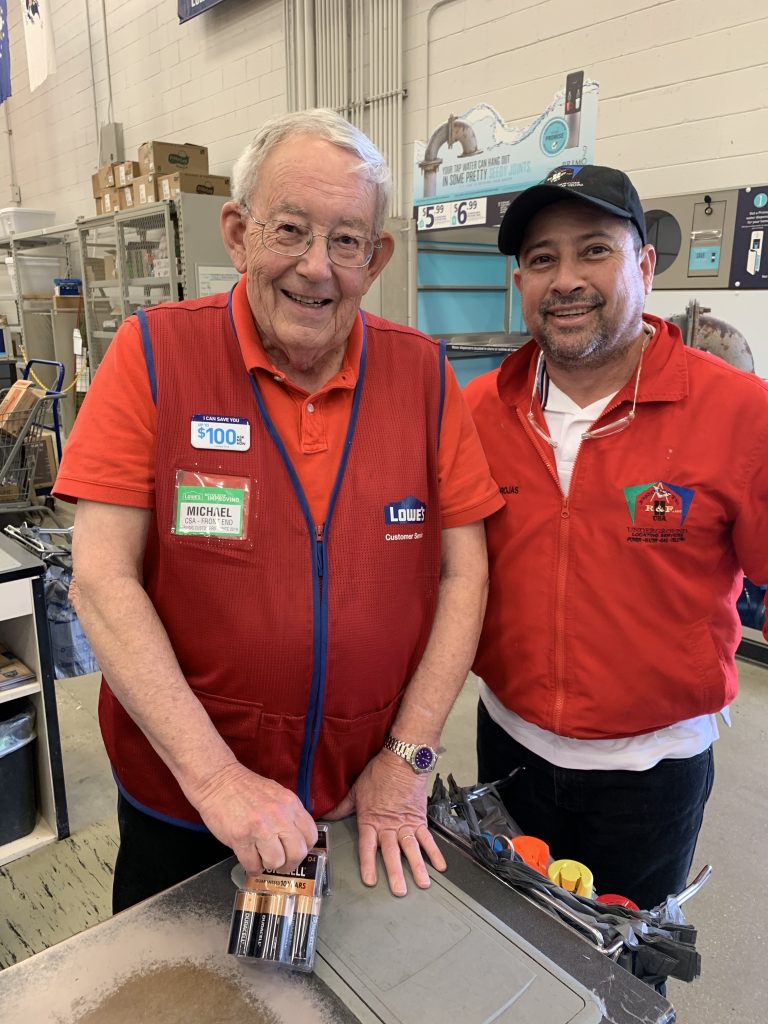 The whole organization builds the work climate. This begins with the managers and managers of the human resources department and continues with the collaborators, middle managers and base workers who must put their best effort in order to improve the environment day after day.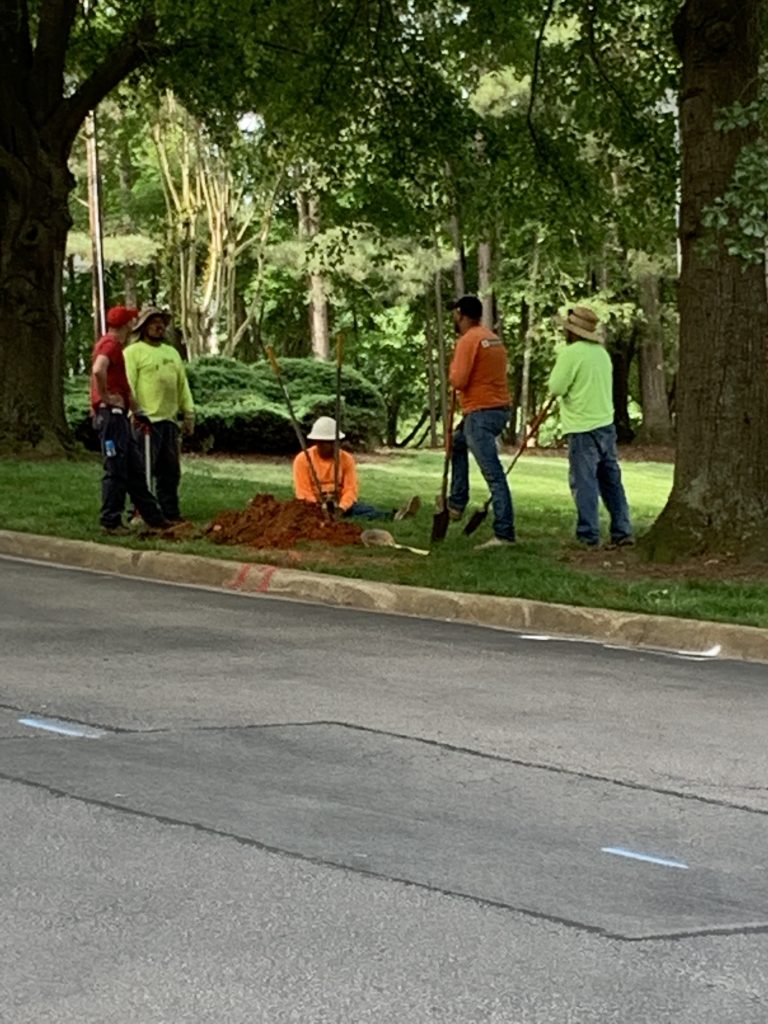 For this same reason, below we will see 5 tips to maintain productive and healthy working relationships, which can help improve the climate and to feel satisfied, motivated daily in our journey.
Fluid communication
Do not blame other people
Share success
Positive attitude
Help and allow it
The study called "Exchange, Engage, Excel: Creating value through stakeholder engagement", with which Deutsche Post DHL explores the relationship between the company and its different stakeholders, points to clients and employees as the most influential profiles among the different actors involved in the success of a company. And what's more, it also shows how fluid relationships between all parties allow companies to improve their reputation and long-term performance.
---
---
The research supports its results with a survey conducted among European opinion leaders, whose main conclusions are:
"The client is the most influential group for the success of the company, followed by employees, shareholders and suppliers, according to 86% of respondents."
In PROJECTS R&F USA we give a significant value to the good and effective communication with our Clients, Suppliers, Partners of Works and external Companies, that work in the same area and with which we try to maintain excellent Relationships.
You liked this post or is of your interest, write us that you will not regret it.