Last Monday May 13, our client, DECISIVE COMMUNICATIONS, awarded us the work of Utility location Service of 4000 feet, to perform buried pipeline services for drinking water and sewage water. In a housing development of 55 very modern homes built by the company LENNAR in the city of Holly Springs, NC.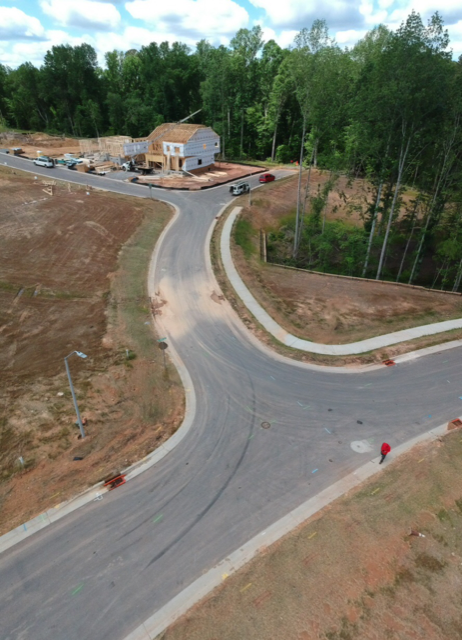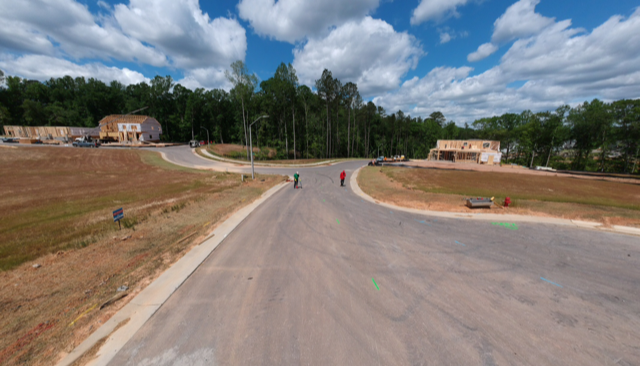 We are pleasantly surprised by the beauty of the city, the transformation from a small town to a modern city. We are proud to contribute a grain of corn from that transformation.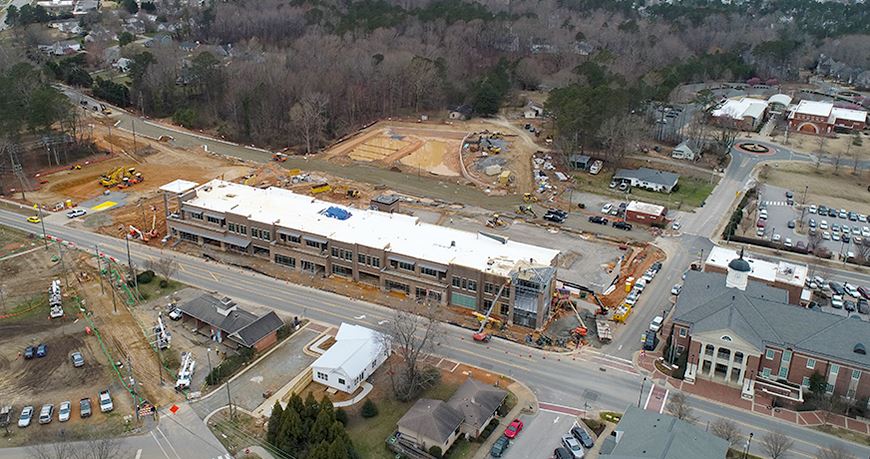 Holly Springs is a suburb of Raleigh NC, with a population of 31,827 inhabitants. It is located in Wake County and is one of the best places to live in North Carolina. Many families live in this place and residents tend to have moderate political views. Public schools in Holly Springs are highly qualified.
---
In the last 20 years, Holly Springs has become one of the most attractive communities in the Research Triangle region. Holly Springs is home to small businesses and multinational companies.
---
---
It is only 30 minutes from Research Triangle Park and the Raleigh-Durham International Airport via Interstate 540.
Holly Springs, has become a charming and quiet place to live with the comforts of a modern city. With information from http://hollyspringsnc.us