In the workplace, exposure to cold and rain can be evaluated as a risk, since it has a clear impact on the health and safety of workers. For this reason, the appropriate use of clothing and personal protective equipment according to the climatic condition is decisive for its protection.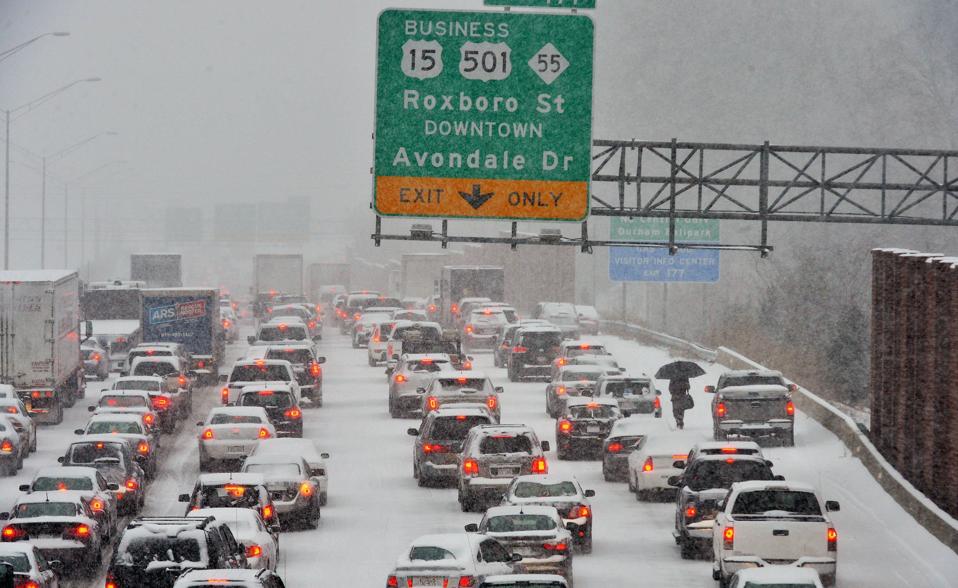 Thermal stress, hypothermia and freezing are the main risks that threaten workers who perform their jobs in outdoor or outdoor areas.
In PROJECTS RF USA, is our policy to use personal protective clothing and equipment according to the climatic conditions for the proper performance of daily work. Using the right kind of clothes in winter, spring, summer or fall or taking into account weather forecasts on a daily basis is part of the work planning process.
Although it seems unlikely, not wearing a jacket, gloves, appropriate footwear, or any personal protective equipment such as helmets, glasses, gloves or hearing protectors can make a big difference in the performance of work.
The climate not only affects the workers, it can also affect the operations of the company. In the case of PROJECTS RF USA, activities such as radiolocation, the marking of excavation routes are affected in external areas or areas exposed to the elements.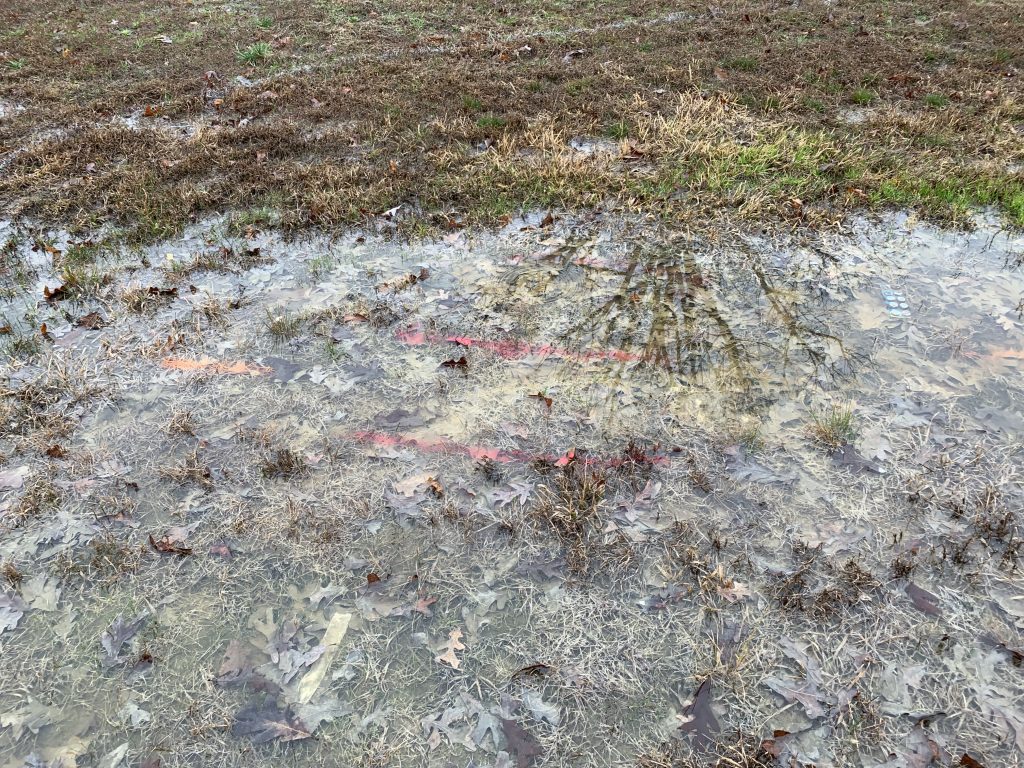 The marking done with paint tends to be lost by the effects of rainwater, or snow, so customers are often affected by losing the marks made by radiolocation. PROJECTS RF USA recommends the use of colored flags according to the identification of the Service.
As part of the added value to our services, and with the objective of minimizing the risk of losing the marks made in radiolocation, we have incorporated into our process, the use of technology provided by Drones. The process that we have added with this technology is to make a photographic record, once the radiolocation work has been done, by using our Drone. What contributes to the realization of a final report of the work by PROJECTS RF USA; as well as the evidences and witnesses of the marks, useful to the client.
---
---