Verify restrictions by local authorities. It is important that you make sure your fence is not illegal before building it. If there are any restrictions on installing fences in your neighborhood or in your city, then all your work can go to the floor. Check with the local planning department and the neighborhood association before moving forward in the process.
---
---
Make the application to obtain a permit. Most cities require a building permit to build a fence. This is for your safety! many power, gas and sewer lines, as well as water pipes are underground and you could touch them when you dig to build the fence. When you apply for permission, the city will review the land and let you know about any area where you should not dig. Contact us to perform this inspection.
---
---
You choose the materials.
Wood
Durable: You must choose the best wood and you give it a good maintenance, a wooden fence can last 20 years or more.
Economical: Wooden fences are usually the cheapest option.
Variety of Models: there are currently a large number of different models with different woods and different sizes and thicknesses, so that you can choose according to your needs and the style with which you have decorated your home.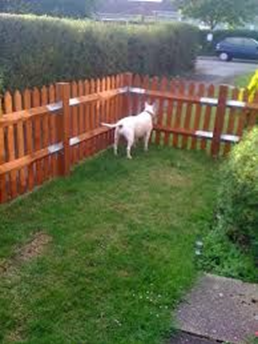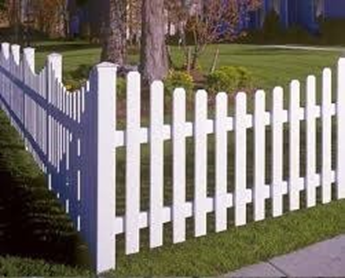 Vinyl
Durable: Vinyl and PVC fences are designed to be durable, never rot, fade, splinter or deform.
Affordable: Vinyl is an economical alternative to the compound and some other types of fences.
With style: vinyl fences come in a variety of colors. Cinnamon color as in white; There are also vinyl fences that can be designed to simulate the appearance of ornamental wooden or aluminum fences.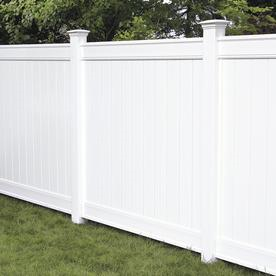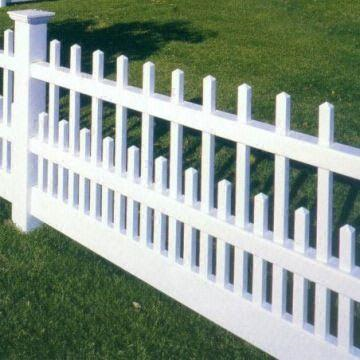 Ornamental
Durability: There are steel fences that are specially galvanized and coated to ensure a durable and low maintenance solution for your business or other commercial space.
Variety of design: a wide selection of styles, colors and options you will find what you are looking for with ornamental steel fences.
Security: Steel fences offer the level of protection you need to keep your property safe and secure.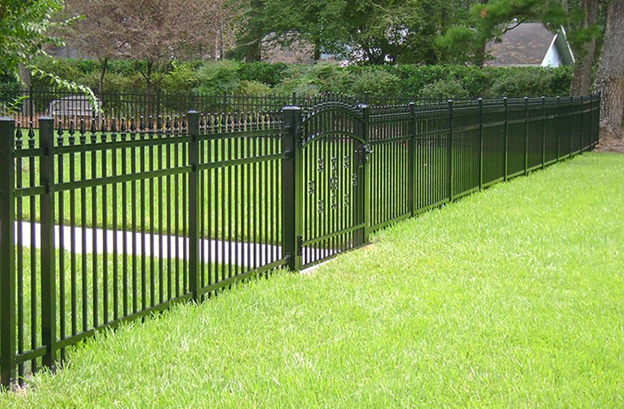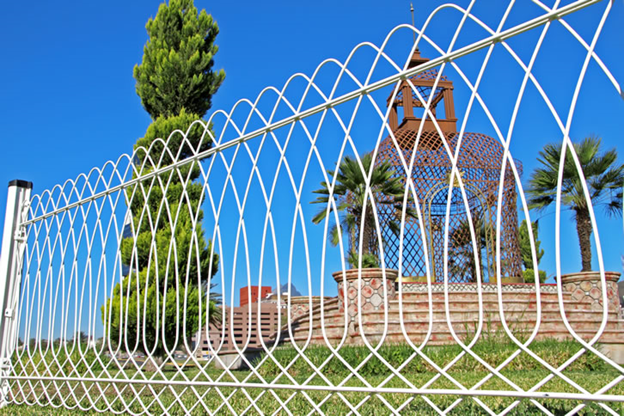 Decide which style to use. There are many different styles of fences. Do some research before you start so you don't end up with regrets! There are pickets, trellises, concave fences, convex, tight, dark, private and many other styles with endless variations within each style. Each style has specific instructions on how the fence should be built. This decision must be made according to the style or design of your house, it is always advised to do so with the approval of your partner.
This article is general and applies to many close-up styles, but you may want to look for specific information regarding the close-up style you want to use to complement these instructions.