---
In the days leading up to March 3, our client Frontline Contractor (www.frontlinecontractors.com) contacts us to execute a job. The underground detection of possible interfering services with an excavation for the installation of a fiber optic cable from a junction box that is located on the post, (entrance to the site), to the operations booth of a station of the mobile operator Sprint (@Sprint), in 1903 Lake Pine Dr. Cary – NC 27502. The trench was approximately 180 feet in length.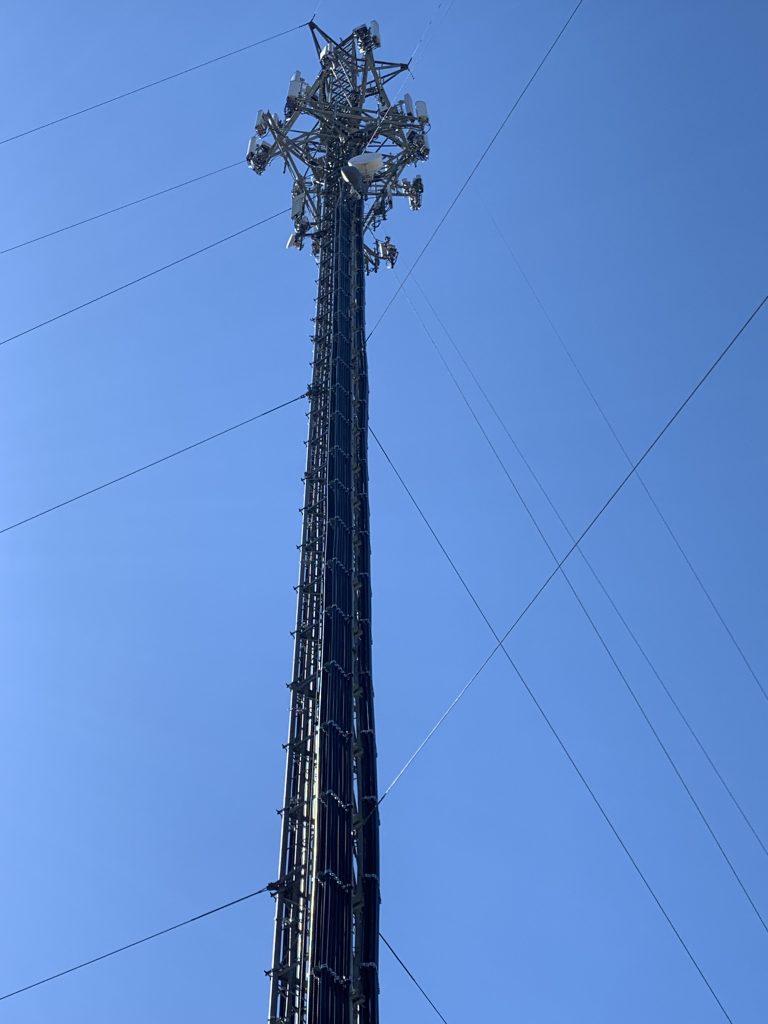 After listening to the staff of the station and explaining the objectives of our client, we proceeded to do our work.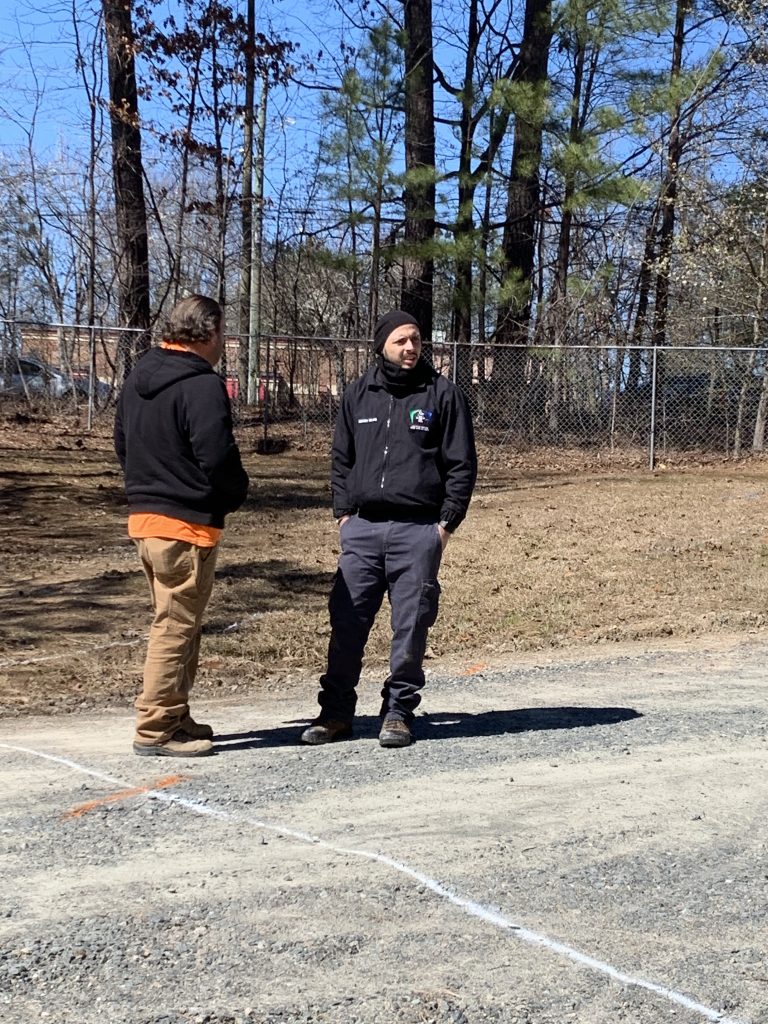 The work was outlined very difficult by the amount of risks associated with the type of facilities. One of the biggest risks is the input/output interference.
---
---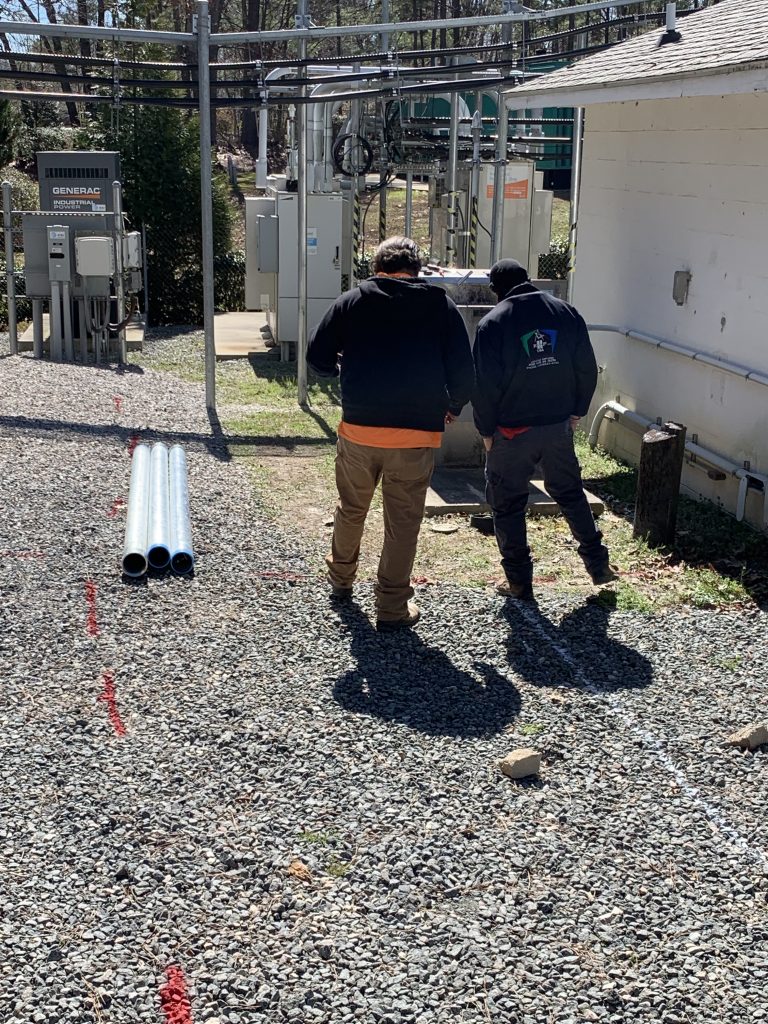 In areas with many power, control or communication cables, the radiolocation equipment generates interference in the local equipment and systems but also the equipment and local systems generate interference in the radiolocation equipment. The interference may be greater or lesser depending on the setting of the radiolocation equipment.